Hario V60-02 Glass w/ Olive Wood Base
When it comes to looks and feel the Hario olive wood dripper is way ahead of the rest. It has heatproof borosilicate glass which only includes natural components. Olive wood base adds the additional feel of natural quality product. This is a fantastic coffee maker which sits nicely on a coffee server, mug or cup.
The olive wood V60 dripper has been specifically handcrafted for you to brew coffee in style. The 02 size means that you can easily brew up to 4 cups of coffee, allowing you to enjoy the most popular beverage in the world with friends and family. The bottom of the dripper is also removable which means you can wash it easily and use it with various coffee stands.
---
Our reccomended tools
Brew better at home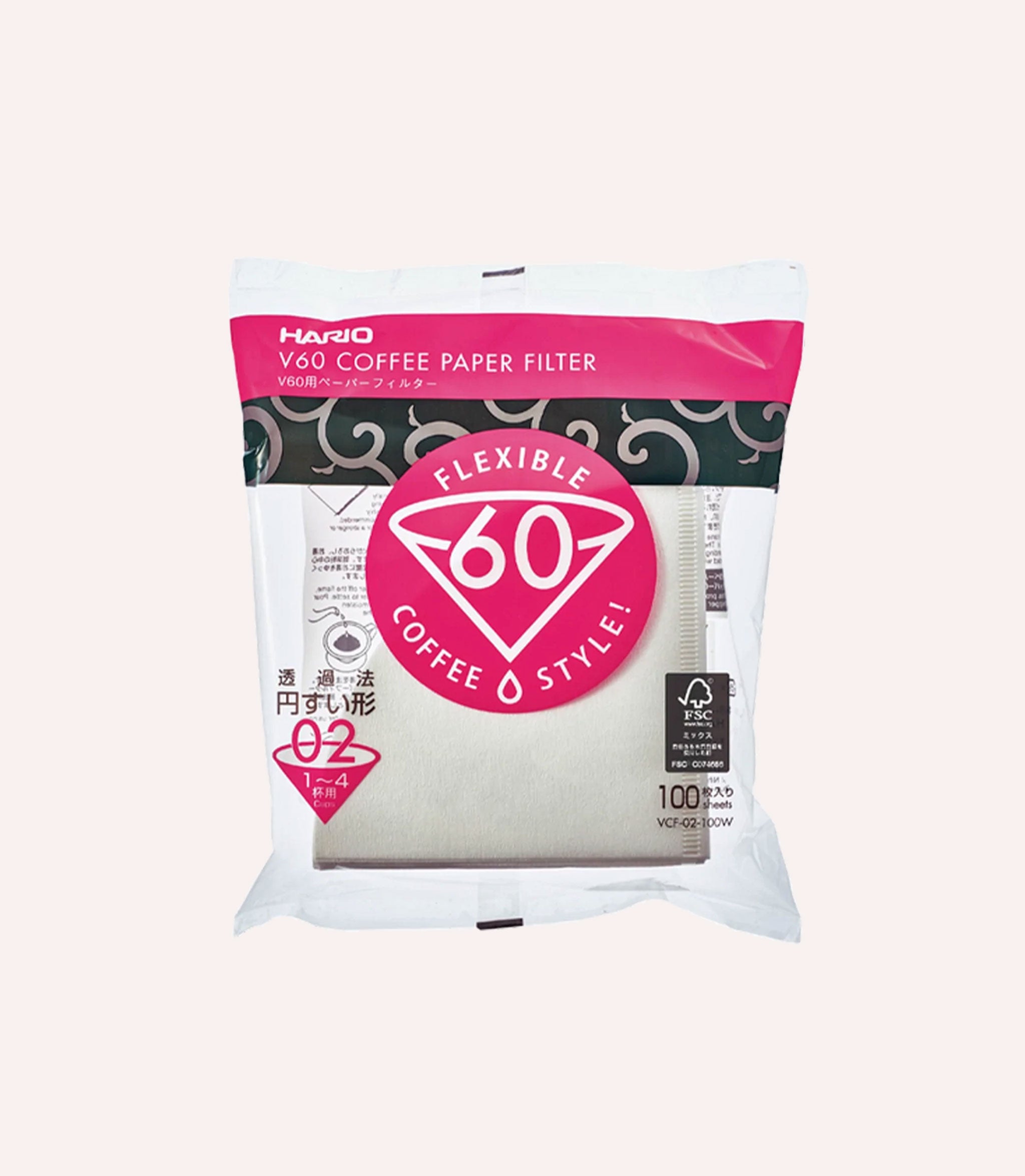 Chemex Filters
The original filter for your classic Chemex Brewer
Sale price

$12.00