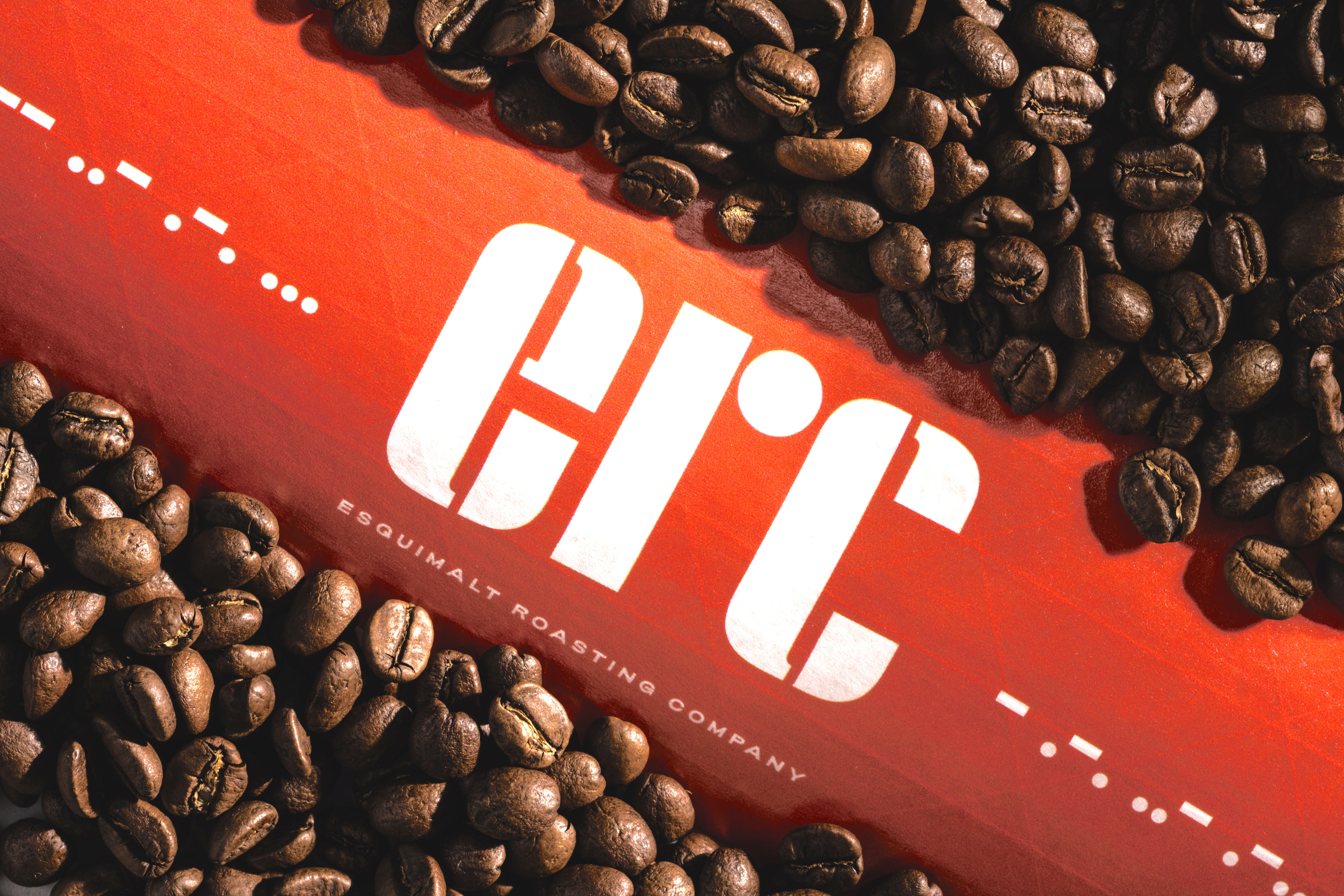 Subscriptions
Our freshest coffee. On repeat
Regular coffee drinkers rejoice! Get your coffee delivered on a recurring schedule that suits your needs. Sign up and save, cancel any time.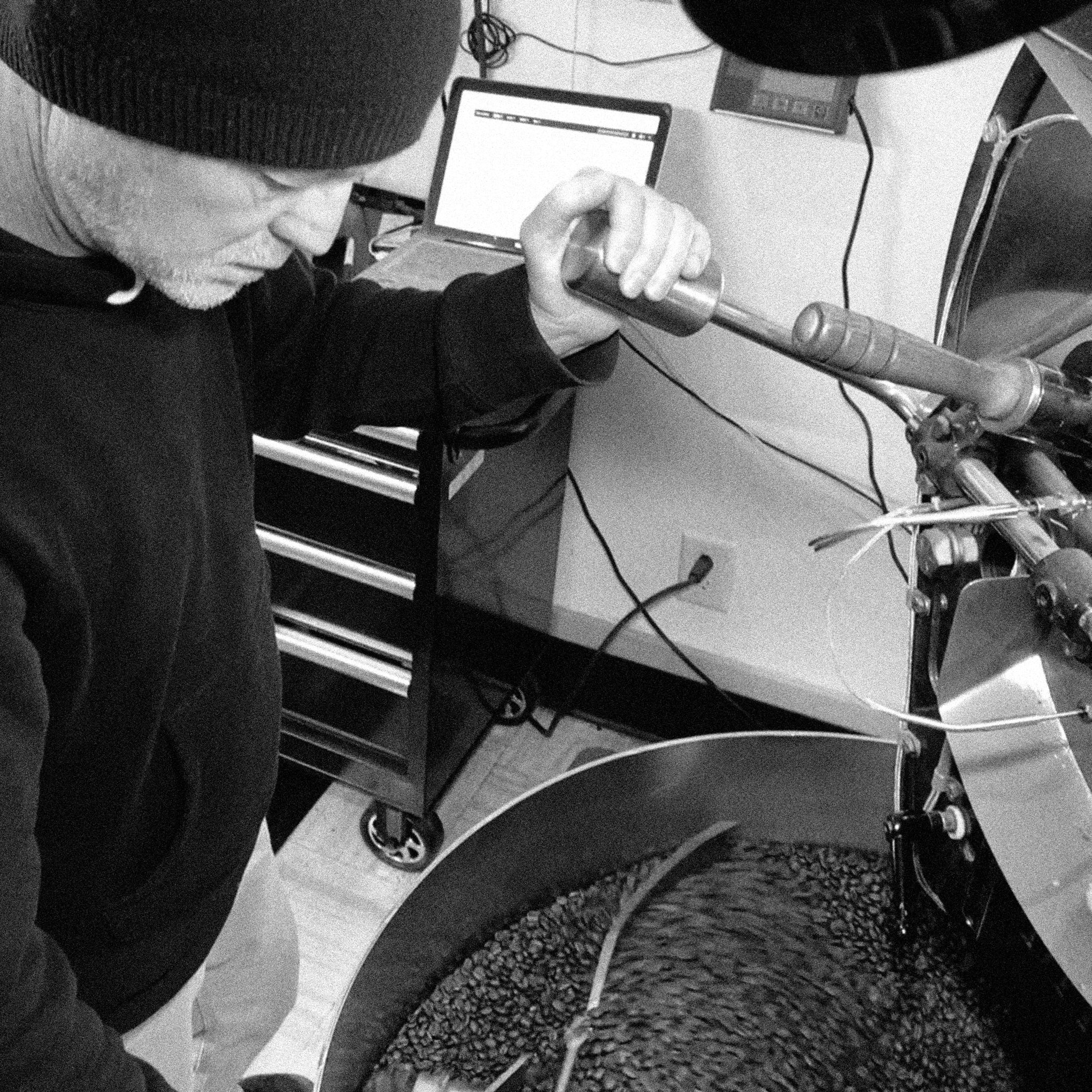 Feeling adventurous?
Roasters Choice Subscription
Looking to try something new? Let us curate your order with some of our favourites or limited releases. If you find a new favourite, you can always update your order to stick with the same product.
Learn More
Find your coffee
Our roasts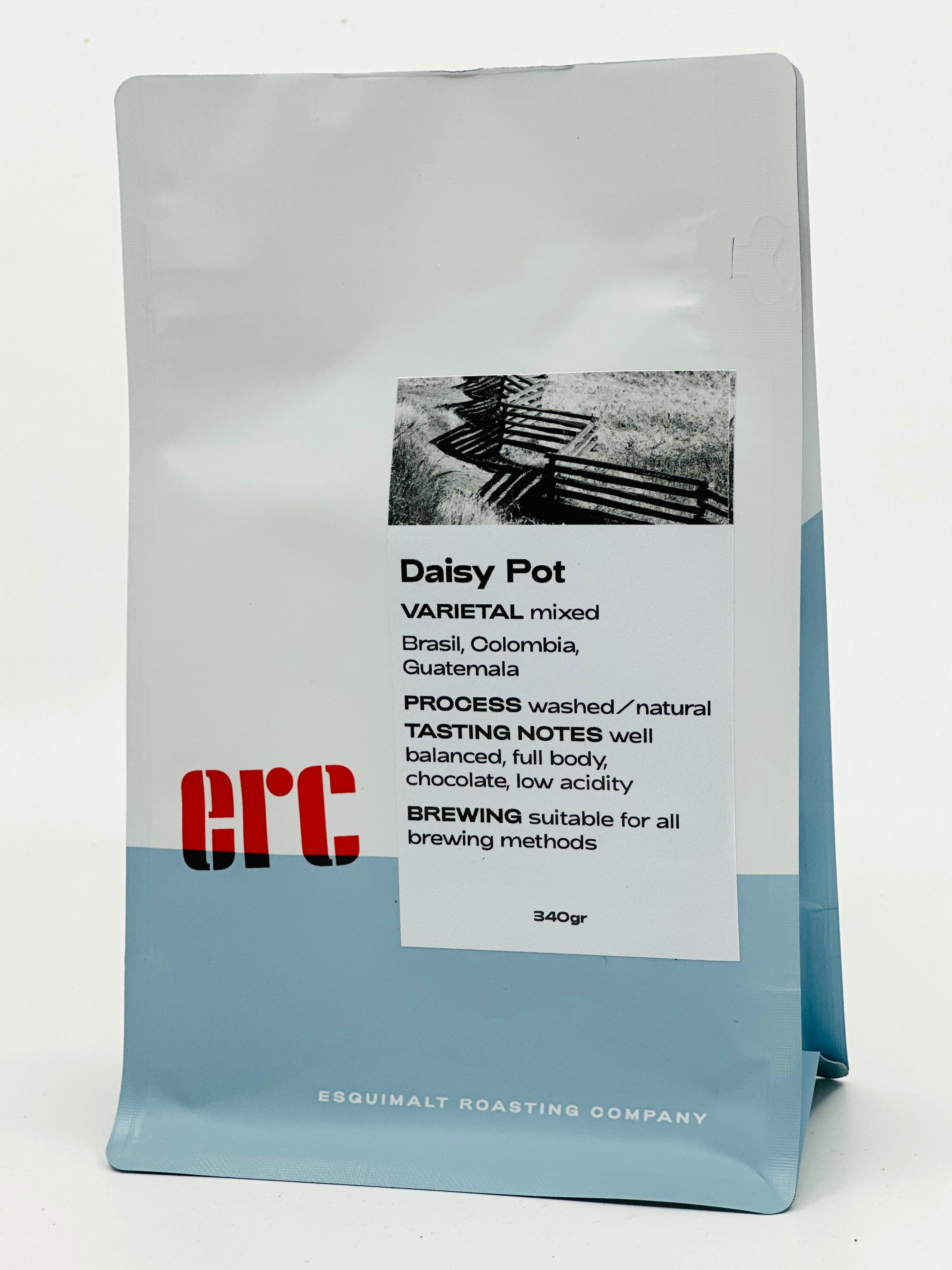 Daisy Pot
Full Body, Low Acidity. Well Balanced. The one coffee for everyone
Sale price

From $15.00
Fraser St. Espresso
A fully developed meduim+. Natural sweetness and full flavour
Sale price

From $15.00